Project Kat
Update #4: Translations + Tiny Update
---

---
Hi there! Please note that the translations in this post are outdated. Head to our new translations post for v1.3+ translations, as well as instructions on how to make your own translation!
---
Hi! It's been a while!

We had several wonderful people asking us if they could translate Project Kat and we wanted to showcase their magnificent work here! Maybe you have a friend who would like to play Project Kat but doesn't speak English? Hopefully we have the right translation for you down below:

Currently available translations (Updated on 2021-05-04):
To install a translation, simply drop the PCK file inside the "pack" folder of the game. Make the version on the translation patch matches the version of the game! You can download old versions of the game here:

Please note that these are fan translations and we do not take responsibility for their content/accuracy.
If you are interested in making your own translation, send us an email for instructions on how to do so!

This post will be updated with new translations and updates to existing translations.
---
In other news, we're really excited to announce that Project Kat has hit the top 10 of the top rated games on itch.io! We appreciate everyone who took the time to rate our game and post comments! It helps both to get the word out about Project Kat, as well as keeping us motivated and happy.
we run on motivation and happiness
---
And finally, we wanted to show you some small updates we posted on our Twitter a while ago. We're currently working on the environments of Chapter 1 for the Full Game™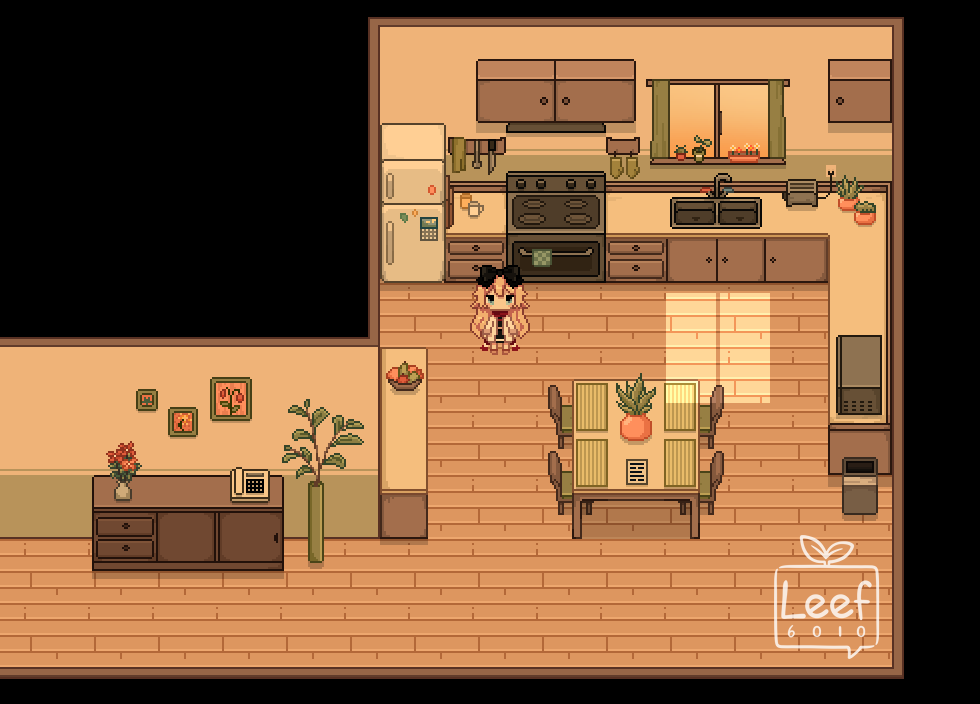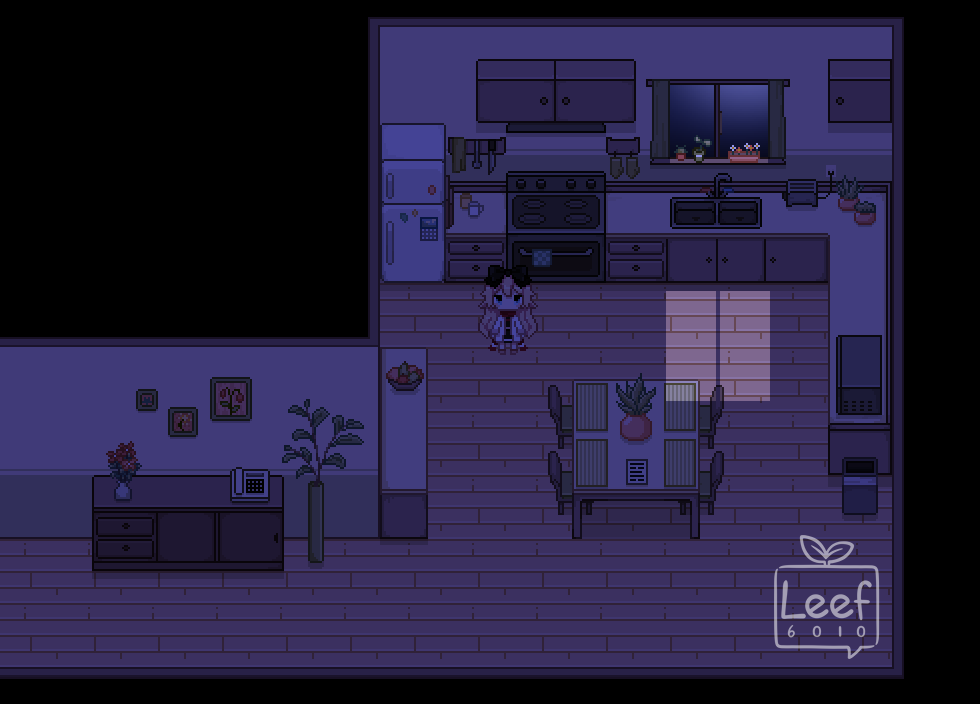 -----> Click here for the cool GIF that we couldn't fit here <-----

Follow us for more progress!
Drkie and Kai
-Leef6010